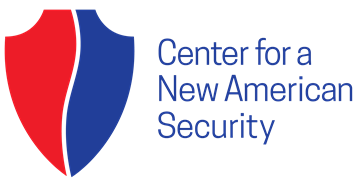 CNAS Special Event Reminder:
The U.S. Army's Strategic Priorities
Zoom Livestream: Tuesday, April 27, 2021
19:00 – 20:00 UHR CEST (Berlin-Time)

1:00PM – 2:00PM ET
This is a reminder that on Tuesday, April 27th from 1:00pm-2:00pm ET CNAS is hosting a conversation featuring the Honorable John E. Whitley, Acting Secretary of the Army; General James C. McConville, Chief of Staff of the Army; and General John M. Murray, Commanding General of Army Futures Command, moderated by Stacie Pettyjohn. This event will be held via Zoom. Registration is required; if you haven't already, please register using the link below.
Featuring:
Hon. John E. Whitley
Acting Secretary of the Army
GEN James C. McConville
Chief of Staff
U.S. Army
GEN John M. Murray
Commanding General
U.S. Army Futures Command

Moderated by:
Dr. Stacie Pettyjohn
Senior Fellow and Director
Defense Program
This event will be held via Zoom and livestreamed at cnas.org/live.
Tuesday, April 27, 2021
1:00PM – 2:00PM ET